Our Partners
We specialize in point of sale, payment and email marketing extensions, our extensions have been downloaded by thousands of magento stores to use our Point of Sale, take payments, manage email marketing and support in an easy and intuitive way.
Our support level is second to none, that's why big companies like Opayo and MailChimp trust us, we provide forum based support to our free extensions and priority email support to our paid extensions.
We offer the best in class Magento extensions and partner with Magento Agencies and Developers worldwide to support them and their clients in achieving retail success. Contact Us to become one of our partners.

Opayo offers a range of face to face payments services from stand alone card terminals or a more sophisticated solution that integrates with your POS system. Award winning support, multi-channel options, flexibility, choice and more make Opayo the best choice for your business. Call Opayo for more information: 0845 322 5615 Find out more.

LoyaltyLion is a market-leading, data-driven loyalty and engagement platform powering ecommerce growth. They help over 10,000 ecommerce merchants worldwide create long-lasting customer relationships via fully customized loyalty programs. Work with LoyaltyLion to increase customer lifetime value, motivating shoppers to repeat purchase through a unique combination of points, rewards, and tiers. Use LoyaltyLion and ebizmarts together to build seamless omnichannel experiences for your customers. Find out more.

Adyen is the payments platform of choice for many of the world's leading companies, providing a modern end-to-end infrastructure connecting directly to Visa, Mastercard, and consumers' globally preferred payment methods. Adyen delivers frictionless payments across online, mobile, and in-store channels. With offices across the world, Adyen serves customers including Facebook, Uber, Spotify, Casper, Bonobos and L'Oreal. Find out more.

Windcave provides a global platform that delivers seamless payment experiences for thousands of the world's most recognizable brands. Windcave offers payment solutions for in-store, online and unattended environments. Combining your payment channels into a single platform allowing for full control of payment systems in your business. Find out more.

Grow revenue and increase retention rates with customizable Gift Cards by Aheadworks. The Gift Card extension will allow you to create virtual gift certificates that can be bought by your clients and presented to the addressee via email. Сonnect physical gift certificates through gift card code pools with your Magento store. By doing so, you enable customers to make purchases both online with physically purchased gift cards and within your physical store with certificates purchased online. Find out more.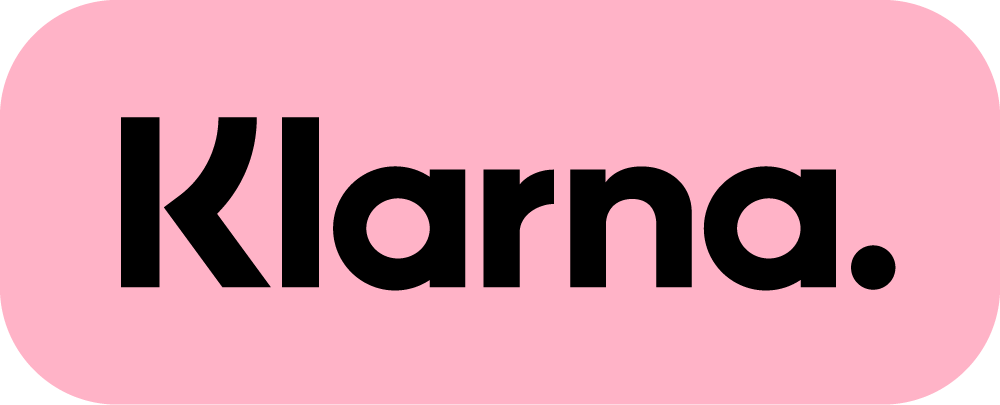 We make shopping smooth, online and in-store. With Klarna consumers can buy now and pay later, so they can get what they love today. Over 250,000 retail partners, including H&M, IKEA, Expedia Group, Samsung, ASOS, Peloton, Abercrombie & Fitch, Nike and AliExpress have enabled Klarna's innovative shopping experience online and in-store, giving their customers the confidence to shop, and pay in a way that suits them, without interest or fees. Klarna is one of the most highly valued private fintechs globally with a valuation of $45.6 billion. Klarna was founded in 2005, has over 4,000 employees and is active in 17 countries. Find out more.
Loqate is the world's most trusted location intelligence specialist. Its purpose? To help every business in the world reach every customer in the world. With an easy-to-integrate product portfolio – from address verification to data maintenance – Loqate gives organisations across the globe the precision and reliability they need to give their customers the best possible experiences. Find out more.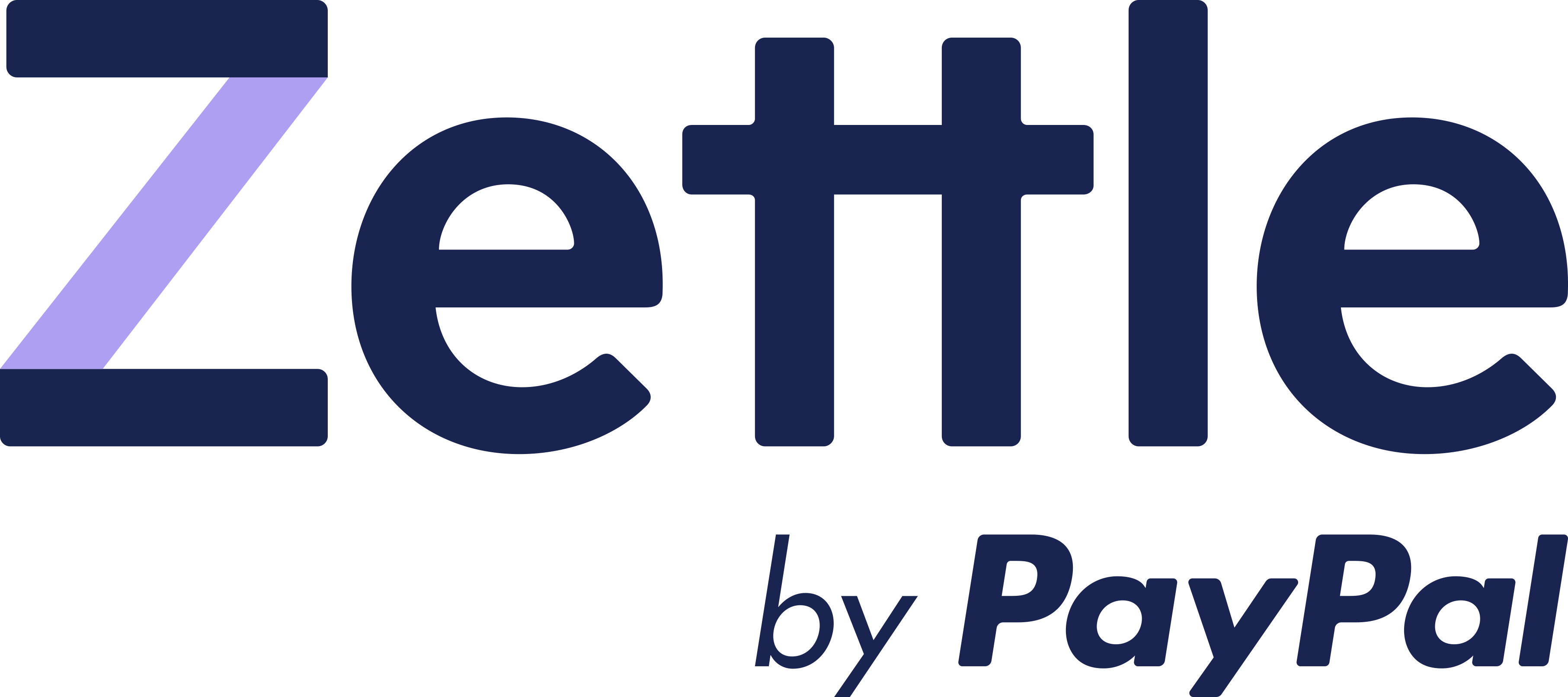 With Zettle by PayPal, you can offer your customers more ways to pay. Say yes to cards, contactless and device payments including Apple, Samsung and Google Pay. The compact Zettle Reader powers up and takes payments in seconds for a fast, smooth checkout. There are no lock-in contracts and no hidden fees – just a simple flat rate. Get seamless integration with your ebizmarts POS – it's easy to set up and ready to scale when you are. Find out more.

Amasty is one of the leading Magento extensions vendors. We offer about 300+ professional Magento 1 and 2 extensions that suit any e-commerce business needs. Our Magento-certified developers also customize the platform and implement projects of any complexity. Working since 2009 we're proud to announce that we have helped more than 100K Magento store owners and achieved 97% of loyal customers. We do our best to help clients make money and facilitate their daily work. Find out more.